100% goes to those in need
Make a once off or monthly donation today
100% of your donation is helping us support organisations across Australia. We're assisting people in need to get the support they need when they need it most.
Donate via Direct Bank Transfer
Donations over $2 made to Bresnahan Footprint Foundation are tax-deductible.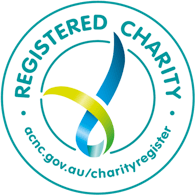 100% goes to those in need
Our giving platform allows donors a voice to direct 100% of their donations and influence the future of the NFP sector.
Corporate & workplace giving
Workplace Giving allows employees to make a regular donation directly from their gross salary, immediately reducing the amount of income tax deducted from their salary with no need to keep receipts!
It is quick to set up, can be altered or cancelled at any time and there are no lock-in contracts. Donate direct from your salary and create an impact you can feel great about every payday.
Whether you designate a specific amount or leave a percentage of your estate, your legacy gift will empower BF Foundation's continued work.
Examples of gifts in your will include
Suggested wording in your will
"I bequeath to the Bresnahan Footprint Foundation, ABN 13 648 619 587, to promote and support the foundations work,
The residue of my estate or
Percentage of my residuary estate (specified percentage) or
The sum of (specified sum), or
My (specified assets),
free of all duties and taxes including, if any CGT, and the receipt of the Secretary or other authorised officer for the time being shall be a complete and sufficient discharge for the executor(s)."
ShareGift Australia is a not-for-profit organisation that provides you with an easy way to sell and donate small parcels of shares that would otherwise be difficult and expensive to trade.
ShareGift Australia can convert your shares into a charitable donation to the Bresnahan Footprint Foundation without paying brokerage. This provides you with a cost-effective solution to help tidy up your share portfolio. There is no need to use a stockbroker which means there are no brokerage or other fees involved in using the service.
How to make a donation using ShareGift Australia
Leave the rest to us. We will forward the form to ShareGift Australia and arrange for the shares to be sold.
You will then receive a separate letter from ShareGift Australia with details of the share sale, which you can keep as a receipt for tax purposes.
Thank you for supporting Bresnahan Footprint Foundation as a beneficiary of your shares. Your donation could help keep thousands of children safe from violence.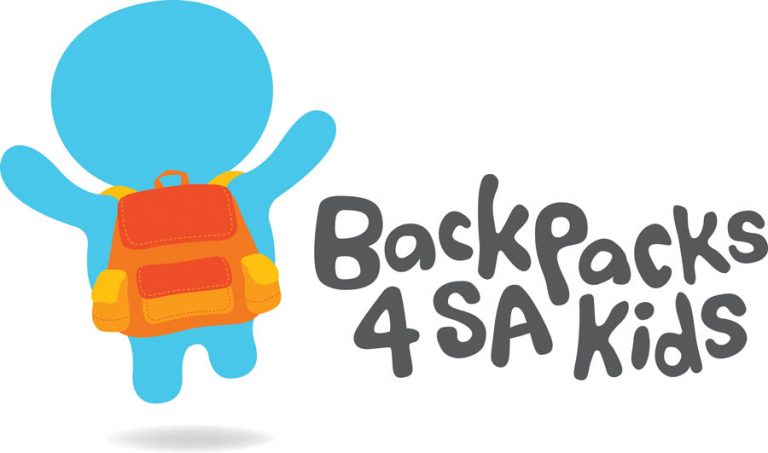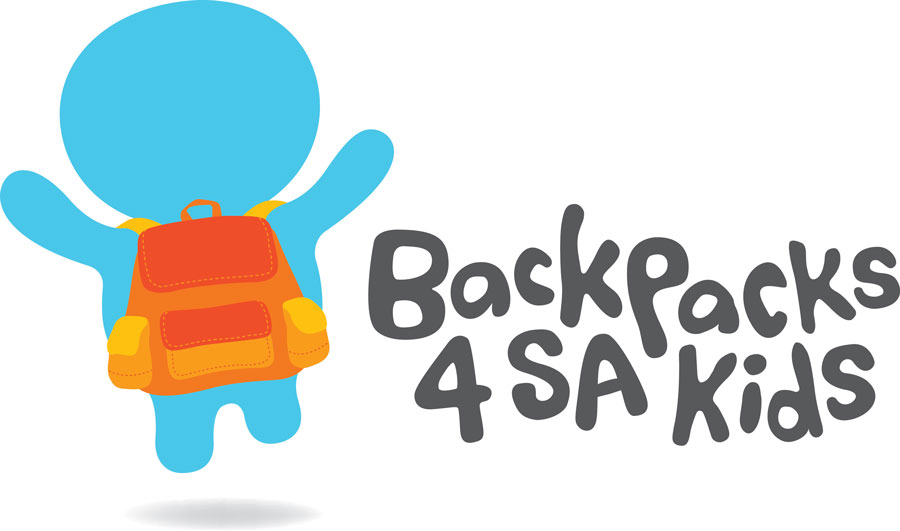 Backpacks 4 SA Kids exists to provide resources that contribute to the care, safety and wellbeing of children and young people during periods of dislocation from home and routine care. Four unique programs; each providing packs filled with items unique to the recipient's age and situation.