On a mission to positively impact people's lives and transform the NFP sector.
We seek out partnerships with charities and grassroots organisations to provide them with vital goods, resources and funds they need to thrive.
Our organisation visualises a national culture of giving in which people and their communities have the resources and connections for what they need when in need. There is a significant lack of access to funding and resources for the non-profit and community sector.
The foundation has a unique structure created from the support of our private donors and corporate partners that covers 100% of all administrative and operational costs. So every dollar donated goes where it is intended. This is direct support to a range of organisations across Australia assisting people in need, with exactly what they need.
The giving platform allows donors a know that 100% of their donations are directed to the cause. The Giving Model is made possible by corporate partners and private donors that cover all the operational costs allowing 100% of donations to be fed directly to our partnerships and people in need.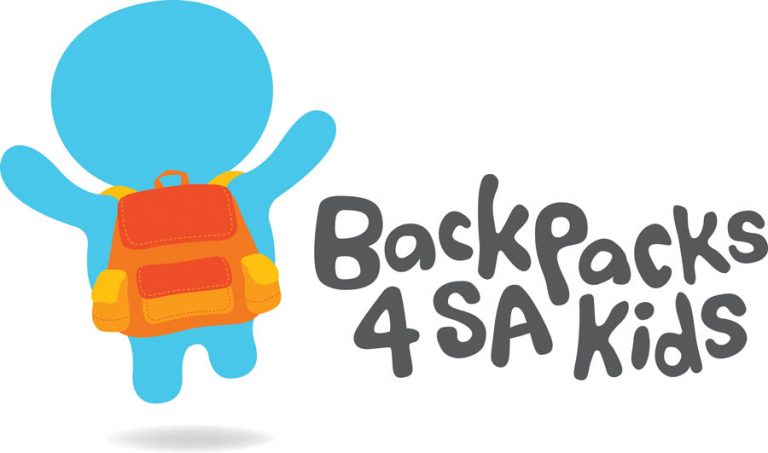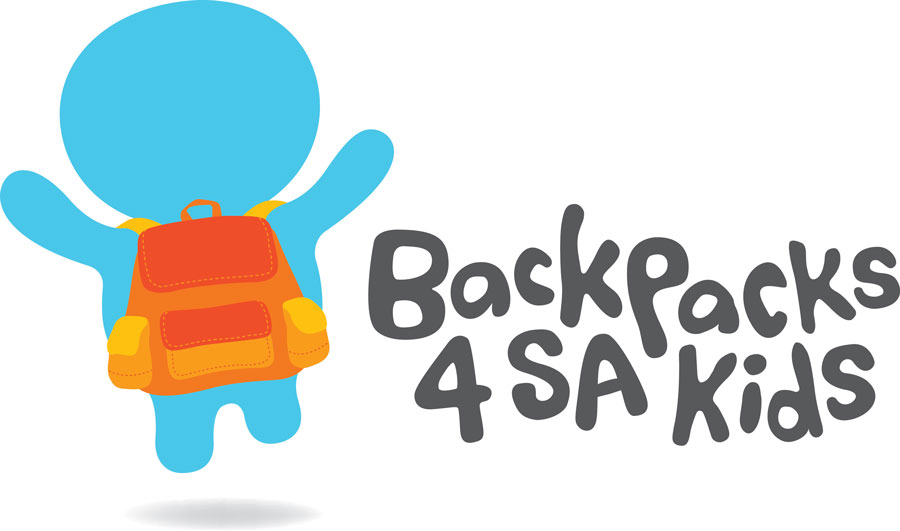 Backpacks 4 SA Kids exists to provide resources that contribute to the care, safety and wellbeing of children and young people during periods of dislocation from home and routine care. Four unique programs; each providing packs filled with items unique to the recipient's age and situation.
Kindness changes everything
We're assisting people in need to get the support they need when they need it most.
Our goal
100k+ lives impacted
We've sprinkled kindness to over
0
individuals