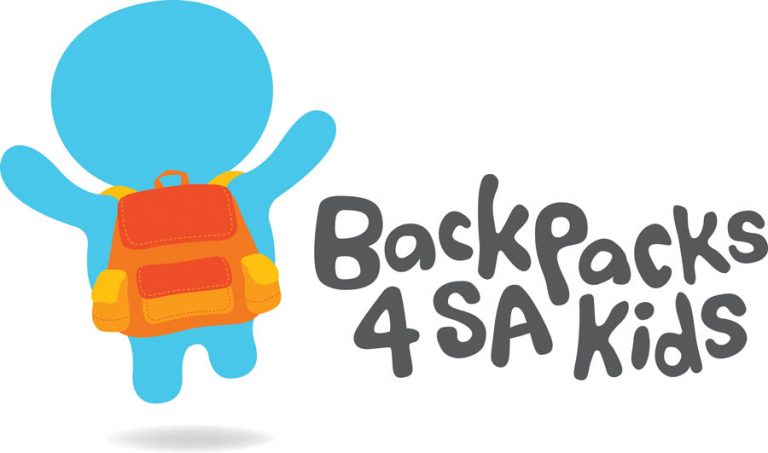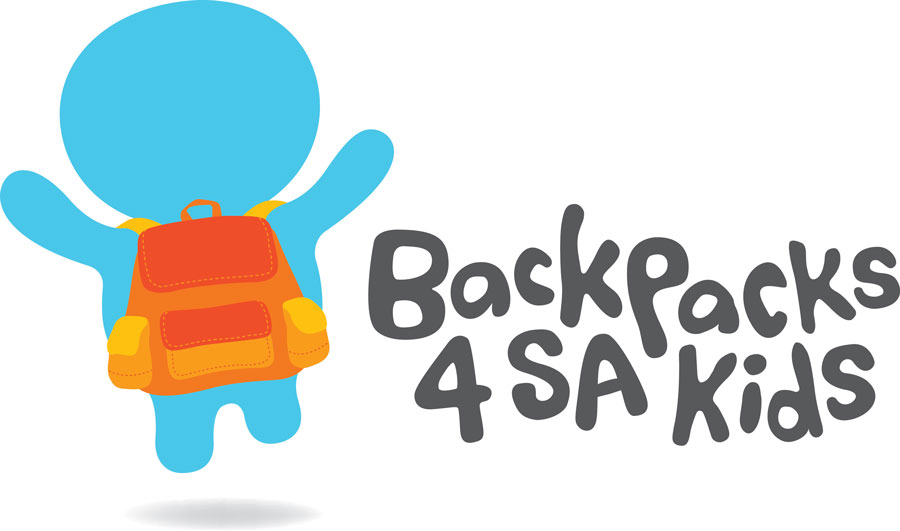 Backpacks 4 SA Kids exists to provide resources that contribute to the care, safety and wellbeing of children and young people during periods of dislocation from home and routine care. Four unique programs; each providing packs filled with items unique to the recipient's age and situation.
Interested in getting your brand involved?
Our most successful partnerships are involved in several different tactics. Here are a handful of ways we can build a partnership together.
Below are some suggestions on how you can make a contribution to the BF Foundation. 
Rally your employees and customers to fundraise and help spread the word.
Help us shine a spotlight on the positive impacts we're making in the community.
Are you or your business interested in becoming a sponsor? We'd love to hear from you.
Together we can directly help communities and people in need across Australia.
Generous businesses making a difference
Our passion and creativity combined with over a decade's experience in the graphic design industry means our work is always delivered to the highest standard.

Northline is an experienced Australian-based, global logistics business with an industry-leading national network and international reach.